Your Whole Body. A Single Scan. No Radiation.
Whole Body MRI (Magnetic Resonance Imaging) is a noninvasive, advanced screening method that captures 3D high resolution portraits of virtually every site and organ system in the body.
Whole Body MRI benefits patients and their doctors. Confirming healthy systems supports disease prevention. Early discovery of potential problems supports successful treatment.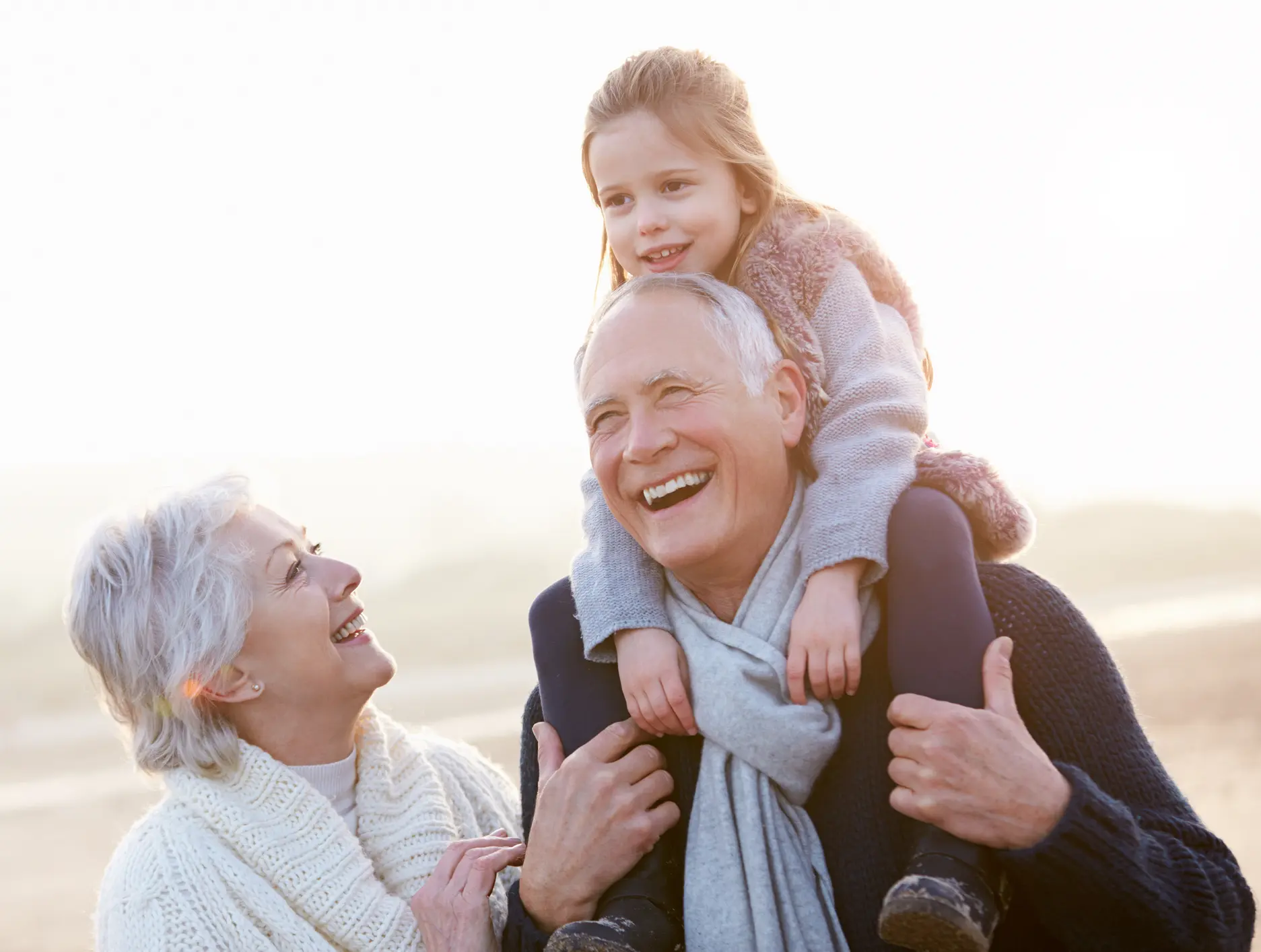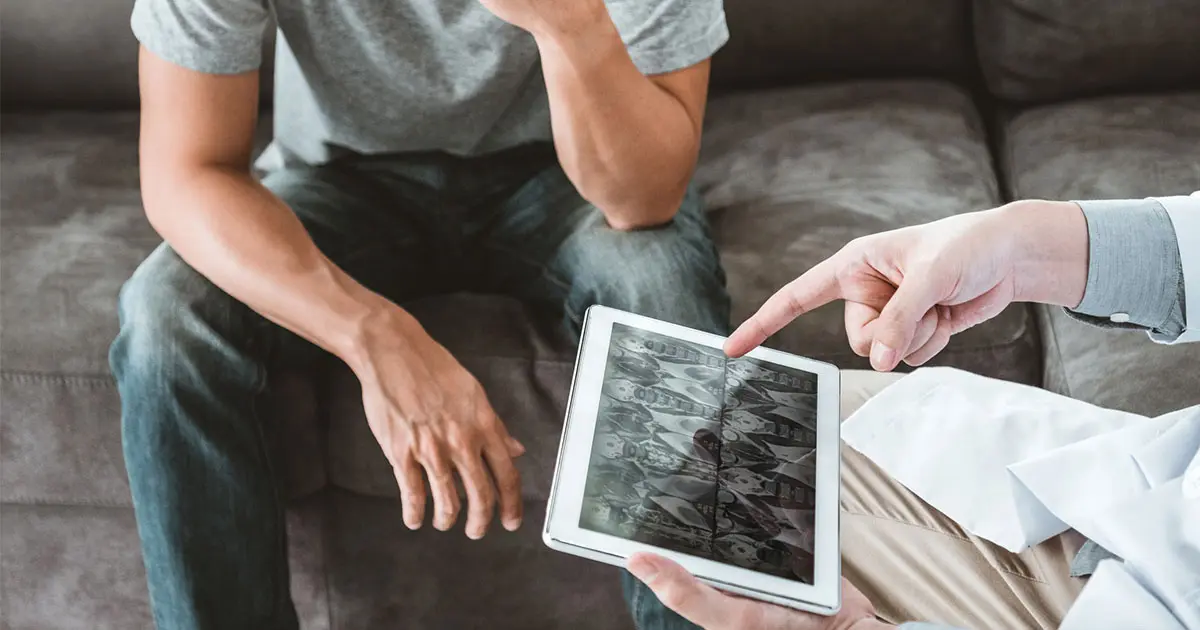 Whole Body MRI at
Sperling Prostate Center
Sperling Prostate Center offers Whole Body MRI on our powerful, state-of-the-art 3T magnet. The best health outcomes are possible with early detection—even if there are no symptoms. Unlike single-condition screening such as a mammogram or colonoscopy, our experienced team scans your total body in a single session.
Our Whole Body MRI detects and defines very small, early cancer or other abnormalities at a time when treatment offers the most success. And, unlike X-rays, CT, and PET/CT imaging, it has the highest average scan precision with no exposure to radiation.
Whole Body MRI is Versatile
Thanks to a range of imaging sequences, it can be used to evaluate the:
Why Wait for Symptoms?
Whole Body MRI Gives You a Portrait of Overall Health and an Opportunity to Make Informed Decisions.
Accurately defining healthy structures gives a detailed portrait of overall health—a baseline for future comparison if needed. If a problem is picked up, Whole Body MRI pinpoints the area if further testing is necessary, and effective early action can be taken.
Benefits of Whole Body MRI at Sperling Prostate Center
Safe
Painless
Precise
Relief and affirmation when no abnormalities are found
The ability to make treatment decisions and lifestyle changes if needed
In every case, you benefit from knowledge and peace of mind.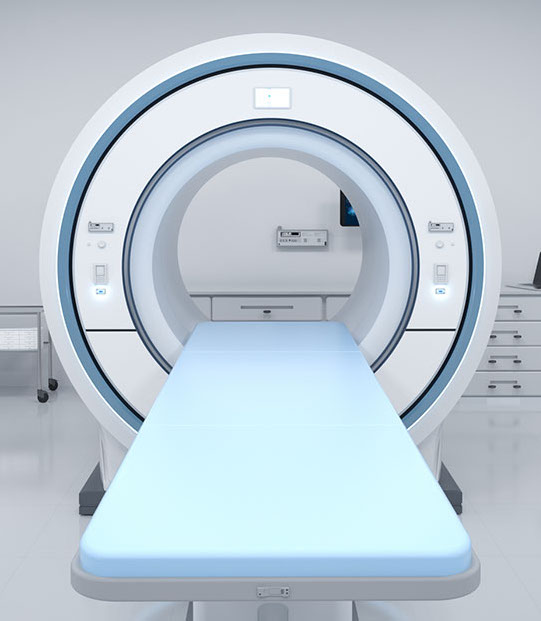 What Should I Expect?
We strive to make each patient's Whole Body MRI experience as easy and comfortable as possible.

Preparation
The following preparations assure a smooth process:
Four hours prior, drink only clear liquids.
For your protection, no facial make-up including mascara. Remove all jewelry/valuables, glucose monitor sensor, medication patches from skin, insulin pump.
Please advise if you have hair extensions/combs/hairpiece etc.
Please advise if you have any implanted devices.

Before Your Scan
After check-in, we review your medical history with you.
You will change clothing to a medical gown and use the restroom.
Your technologist will go over how the scan is performed and you will have time to ask any questions.
You will have the opportunity to listen to music, please discuss with the technologist.

During Your Scan
Then you will lie down on the scanning table and have lightweight antennas (image receiving coils) placed on the areas being scanned.
At several times during the scan you will be asked to hold your breath briefly.Otherwise, simply relax.
The key to excellent imaging results is to let your body remain still.
The scan will take 30-45 minutes.

After Your Scan
The exam will be reviewed by a board certified radiologist, and the results are usually available the same or next day.
QUESTIONS?
Contact us to learn more and find out if Whole Body MRI at Sperling Prostate Center is right for you.
Trusted By Experts and Industry Leaders
Dr. Sperling is a leader in Magnetic Resonance Imaging for early detection and diagnosis of disease. He and his experienced team are in the forefront of MRI-guided treatments, and are enthusiastic about the role of Whole Body MRI in preventing disease.
What Experts Say About Whole Body MRI
Imaging the entire body during a single scan has been validated as an effective imaging protocol for abnormal conditions such as precancer, cardiac disease, etc.
Superior tissue contrast with no ionizing radiation.
An all-in-one diagnosis with a single scan.[1]
Artificial Intelligence adds shorter scan times, making Whole Body MRI competitive against other imaging technologies.[2]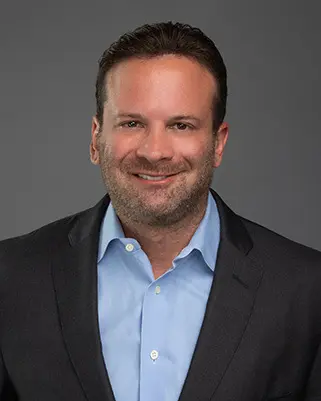 Meet Dr. Sperling
Dr. Dan Sperling is a leader in clinical Magnetic Resonance Imaging (MRI). He is a specialist in the integration of Artificial Intelligence (AI) to enhance the accuracy and efficiency of MRI. He is an American Board of Radiology Diplomate, and a member of The American Society of Laser Medicine. Dr. Sperling completed a fellowship in interventional body imaging at the Albert Einstein College of Medicine, and a second  fellowship in oncologic PET/CT and nuclear radiology at the NYU School of Medicine at Northshore University Hospital.
READ MORE »
Total Body MRI for Total Peace of Mind
Affirmation if no problem is seen. Early effective plan if one is found.
Schedule your scan today
Please complete the form below and a member of our team will be in touch.